I really must apologize; I have been slacking HARDCORE on this blog. This "slump" I've been having has lasted almost two-and-a-half months. I have read one full book. Ugh, what is wrong with me? I know we've pretty much all been there, but I didn't think it would happen to me! Georgie recommended The Raven Boys to me for our Epic Recs in January, and I'm still not even 20% through it. *shakes head in shame* I just requested it from the library, because listening to the audiobook wasn't working very well. My mind wanders too much when I'm listening to books. :(
On another note, I'm loving my schedule these days! I mean, waking up at 4:30 AM is a big bummer sometimes, but hopefully only two more days of that! (The boyfriend has been working 10-hour shifts, and to be on time, we have to wake up at 4:30. Ew.) After this week, I won't have to wake up until 5:30! Yesssss. But I start my work day at 7 AM, get home by 3:30 PM every day. I love it.
But even thought I have a ton more free time, I'm not actually using it very wisely. For one, I've been binge-watching Brooklyn Nine-Nine (oh my GOD that show is hilarious!), and for another, I've been writing my novel (which has, regrettably, been put on hold this past week so I can get some distance from the story). On the other hand, I've been motivated to keep the apartment clean by keeping up with chores, and using some time from my day to exercise and make wiser eating choices. Yay! And then I've been house-hunting because I WANT OUT OF THIS PLACE AND IN MY OWN HOME. Our lease isn't up until October, but it's never too early to look, ha.
But back to the books! I requested The Raven Boys, and I will be picking it up tomorrow, and making a more conscious effort to READ IT. I'm pretty upset that I haven't made time to read A Gathering of Shadows, Glass Sword, The Girl from Everywhere, OR Reign of Shadows!! As for March, there are another ten books that I really, really, really want to read. They are all already officially published. And here they are (who knows when I'll get to them?):
March Releases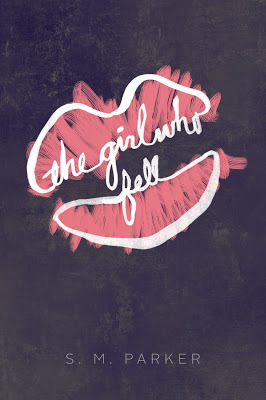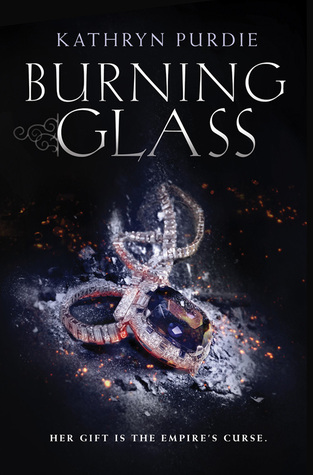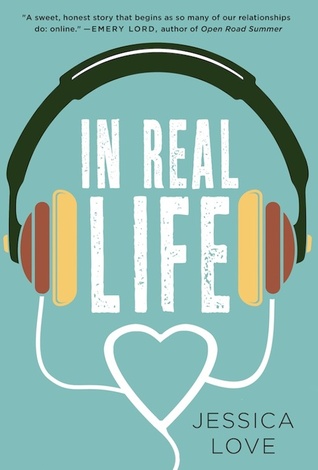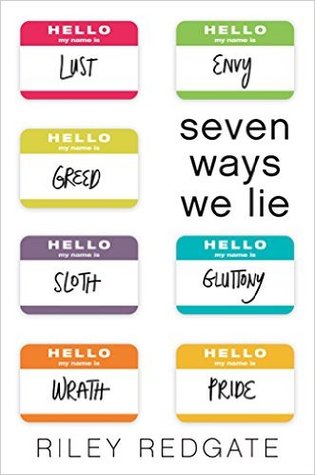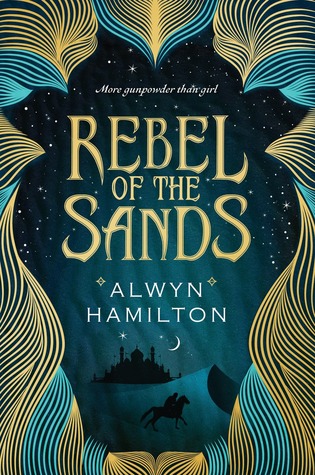 Clicking on covers takes you to Goodreads. (more…)